Auto Repair in Paducah, KY
Don't let your vehicle's integrity come into question. When the time for service or maintenance comes due, schedule your appointment with Durbin Service Station LLC! We'll take the time to deliver the services your vehicle needs to run flawlessly—including oil changes, brakes, tires, diagnostics, tune-ups and minor repairs. Let us put three generations of experience to work for you!
Experienced Auto Service Professionals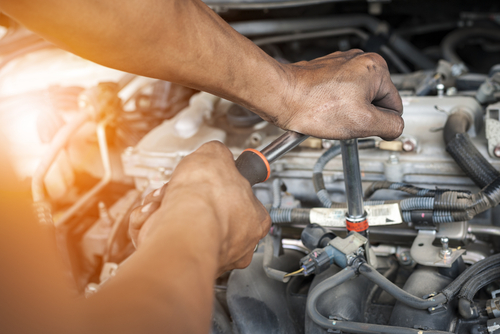 Vehicle repairs and maintenance are part of being a responsible car owner. Unfortunately, there's a lot to keep up on and it's easy to overlook or forget about some essential items. Durbin Service Station LLC will help keep you on track, delivering reliable car and truck repair in Paducah, KY so you can drive with peace of mind. Our family-owned and –operated shop is dedicated to tending to the needs of every customer and their vehicle—whether you're due for an oil change or you're having problems with your battery. We take the time to care for your vehicle as if it were our own.
Throughout our many decades of offering auto repair in Paducah, KY, we've learned a few things about delivering top-tier solutions. We always take the time to get the job done right—no matter how small—and price our services affordably so you're always getting maximum value. Our dedication to keeping your vehicle safe and helping to function better for longer has made us the service provider customers have trusted for generations. Come and see for yourself the next time your vehicle is due for routine service or needs minor repairs. We welcome you for oil changes, brakes, tune-ups, batteries, tires, diagnostics and much more.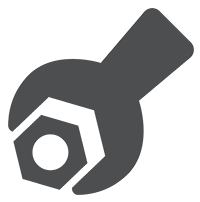 We've been a family-owned and –operated auto service shop for three generations, always maintaining the core family values that have gotten us this far.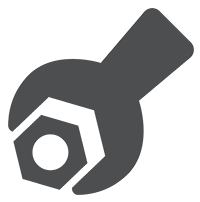 Our shop prides itself on affordable prices and reasonable rates, backed by honest service and top-level workmanship. You're truly going to get the best service here!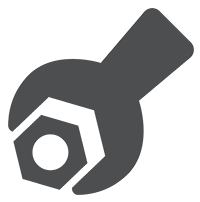 We're an accredited member of the
Better Business Bureau
(BBB) of Louisville, Southern Indiana and Western Kentucky, with an A-plus rating.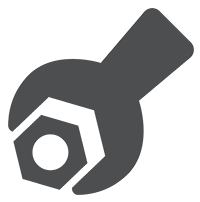 We specialize in automotive maintenance and tires services, providing your vehicle with everything it needs to stay running right.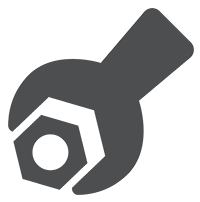 Our shop has been around since 1962, serving drivers throughout the area no matter what make or model they're behind the wheel of!
Get Reliable Auto Service
Let us give your vehicle all the attention it needs to stay safe and functional out on the road. From oil changes and tires, to batteries and brakes, we deliver exceptional service. Visit today!
Providing auto repair services to Paducah, KY, and the surrounding area:
Mccracken County, KY
Ledbetter, KY
Livingston County, KY
Symsonia, KY
Graves County, KY
Boaz, KY
Brookport, KY
Massac County, KY
Calvert City, KY
Marshall County, KY
Melber, KY
Hickory, KY
West Paducah, KY
Lowes, KY